There's been quite a building boom going on in Toronto for the last ten years or so, adding lots of new skyscrapers to Toronto's skyline.
Here are the two newest and tallest condo towers:
Aura at College Park - it is 78 stories and 892' tall. The penthouse cost $17 million. What is very cool is that this building practically stands alone with no other tall buildings around it (corner of Yonge & Gerrard). It was finished about a year ago.
And here is "1 Bloor East" - it is 75 stories and 767' tall. It is in the final phase of construction. It is located at the corner of Yonge & Bloor, which is basically the geographic center of the city (aka 'midtown').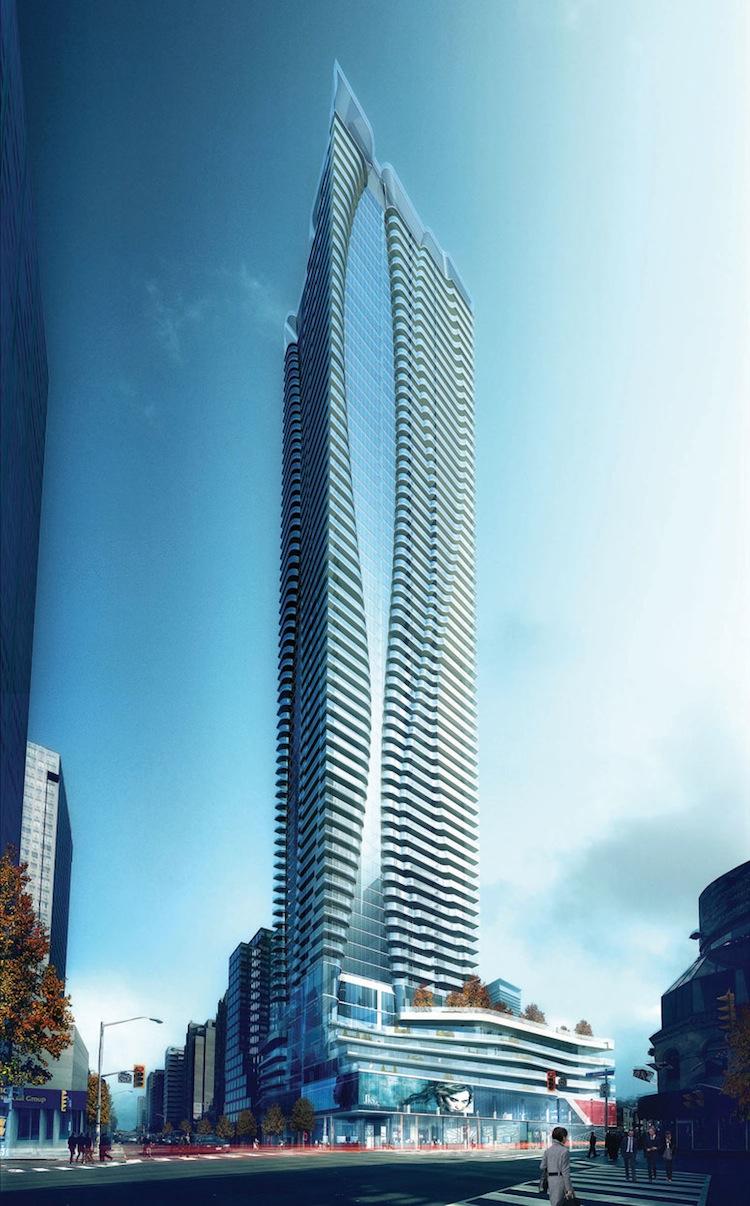 Both buildings are pretty good looking, not just the usual tall skinny box.