17 years, 14 seasons under various names.
This is the Russian police drama known previously as the "Streets of Broken Lights":
https://en.wikipedia.org/wiki/Streets_of_Broken_Lights
First season, made up of 13 episodes, deputed all the way back in early 1998
Original cast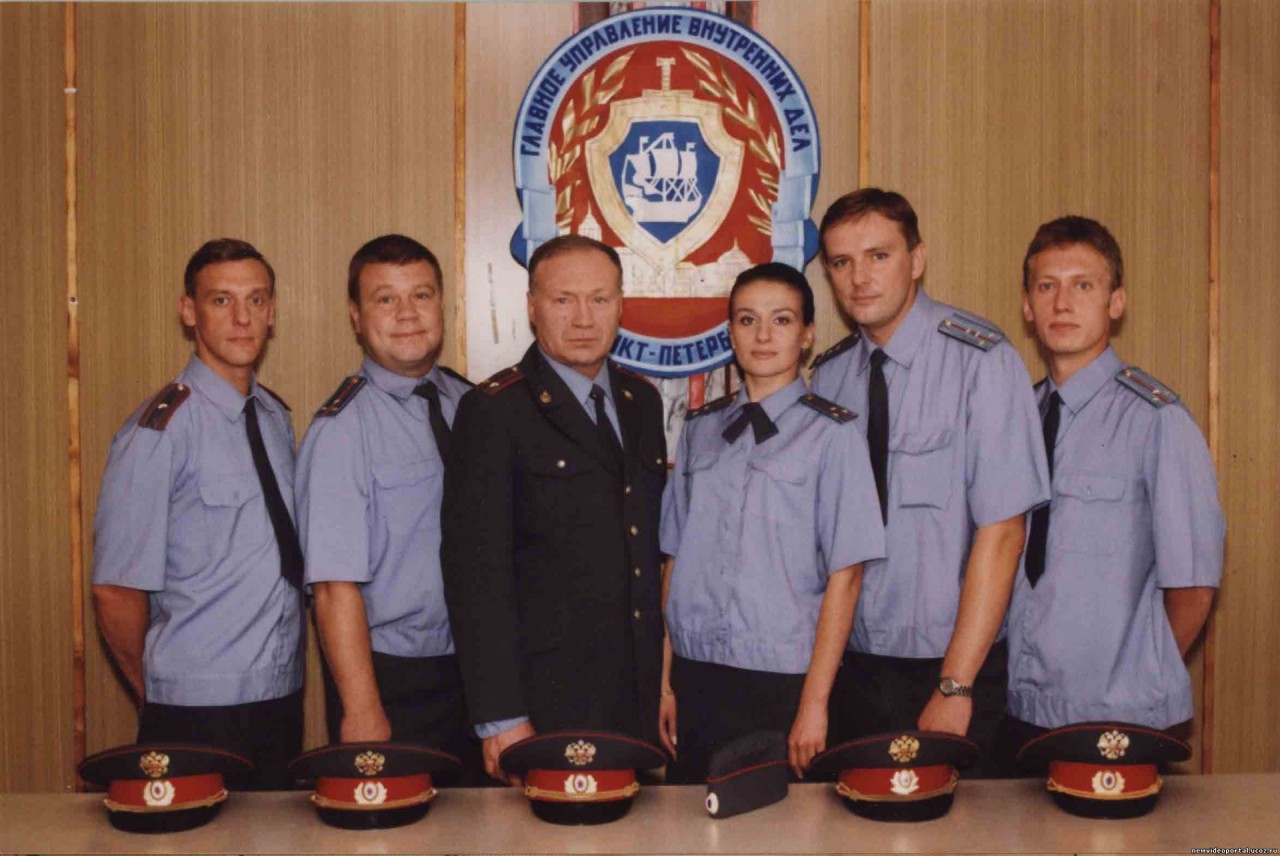 Middle, sub-colonel Yuri Petrenko, head of the murder investigation unit, played by Yuri Kuznetsov.
First on left, Major Oleg Solovets, played by Aleksandr Polovtsev.
Second on left, Sr. Lieutenant Anatoly Dukalis, played by Sergei Selin.
Third from right, Sr. Lieutenant Anastasia Abdulova, played by Anastasia Melnikova.
Second from right, Captain Andrei Larin, played by Aleksei Nilov.
First on right, Lieutenant, later Sr. Lieutenant Vyacheslav Volkov, played by Mikhail Trukhin.
They were
The Cast
for years, the show was popularly known simply as
Menty
("Cops"), and they were the Menty, the Cops.
Nastya Abdulova became the personification of a beautiful yet tough and resourceful policewoman at a time when female police officers were all but unheard of
Like many women in Russia, she could always wield sex as a weapon equally deadly as her gun
hehe So many suspects were lured by her into bed and tricked into revealing all she wanted to know... And then arrested at gun point just when they thought the happy end was coming lol
Anastasia Melnikova and her character, Anastasia Abdulova, are credited with encouraging many young women to pursue a career in law enforcement, including in criminal investigation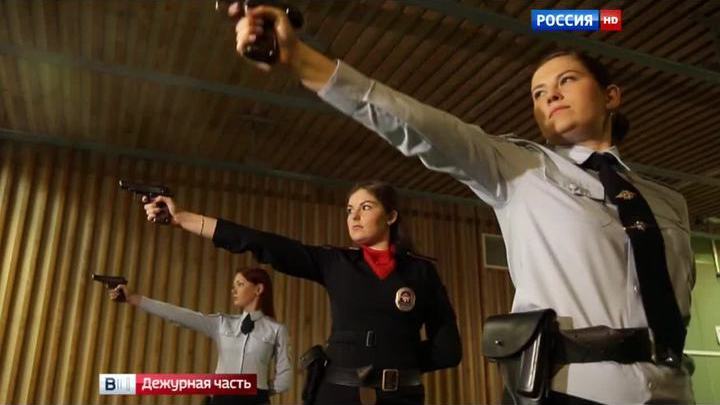 Melnikova also used her fame from the TV show to launch herself into politics, and became a member of the regional legislative assembly of Saint Petersburg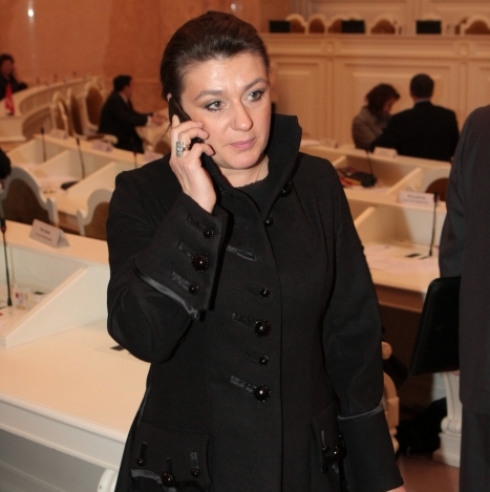 Meanwhile, Sergei Selin, as Sr. Lieutenant Dukalis, became epitome of Russian TV's action tough guy
His phrase that he yelled when taking down a suspect in one episode: "Drop your weapon, I am crazy, will kill everyone!" (
https://vk.com/video6496646_166187654
) has become the stuff of memes
http://risovach.ru/upload/2013/02/me...565_orig_.jpeg
http://demotivators.to/media/posters...1_ya-durak.jpg
Selin used his tough guy persona to launch several other action-oriented dramas also on same channel, NTV, such as "Red Beret" in 2008, where he played a Spetsnaz officer
and several seasons of "Brothers", where he is among a group of ex-Airborne troops, friends, brothers in arms, who unite to fight back against gangsters and liberate their little town from the mob
Etc. The others too reached great acclaim. The original cast collected many awards for their work
and their figures are in wax museums around the country, espeically in St. Petersburg, of course
lol By the way, that is another reason that show is so beloved. Many other police shows here copy American shows, so they portray the police officers as these completely straight, honest, sober men and women in pressed clothes, bloody reading rights to criminals as they arrest them hahaha People roll their eyes at that, it is not believable at all, this is fucking Russia, you know, not America. "Menty" show it as it is, yes, they rough up suspects, and yes, they drink vodka together after shift:
https://www.youtube.com/watch?v=7RmkEEWZq6o
why not? They are bloody Russians hehe
Anyway, yes, they receive great acclaim. The one who plays Larin told once that young policemen stop him on the streets, "Comrade Captain, may we each have an autograph?" haha They have been accepted as actual fellow police officers with ranks and all ;-)
Well, the show ran as "Streets with Broken Lights" or "Menty" for 8 seasons or so, than a few more as "Chronicles of the Murder Division"
Now, it is called "Liteiny", for the street on which the actual real life headquarters of police in St. Petersburg is located
Captain Larin, now Major, is still there; so is Dukalis, now Captain; so is Abdulova, now Major.
Anastasia Melnikova had taken a brief hiatus from the show, to care for her daughter, whom she raises as single mother
but came back later.
Second fellow from the left, Major, formerly just Lieutenant, Vasiliy Rogov, played by Andrey Fedortsov, comes from a spin-off of the original series, called
Uboynaya Sila
("Murder Unit"), about a similar group of detectives working in Moscow
https://upload.wikimedia.org/wikiped...BB%D0%B0-1.jpg
They had their share of crossovers with the original Petersburg guys, but then Uboynaya Sila was cancelled couple years ago. But Fedortsov is a genius comedy actor, his character was so funny and became so popular, that, by demand of the audience, he was preserved and moved to St. Petersburg to join the new show, Liteiny.
There is a worrying rumor that Selin may leave the show soon. His other show, Brothers, is coming to a conclusion soon, and he had recently in an interview said, I am 54, I am getting too old for "action". He always did his own stunts in all episodes, and, reportedly (like a real tough guy, he never openly talks of his injuries), he had hurt his back jumping over a car three months ago, and, on a more recent episode, pulled and damaged muscles and joints in his right leg, leaving him still limping today.
And, well, he also has a family to be with
Selin's departure would finally kill the show, many are convinced... I am one of those fans who hope this will not happen.