I already wrote about Moscow's many-kilometer traffic jams. It is a nightmare
Especially in the evenings, when people are returning from work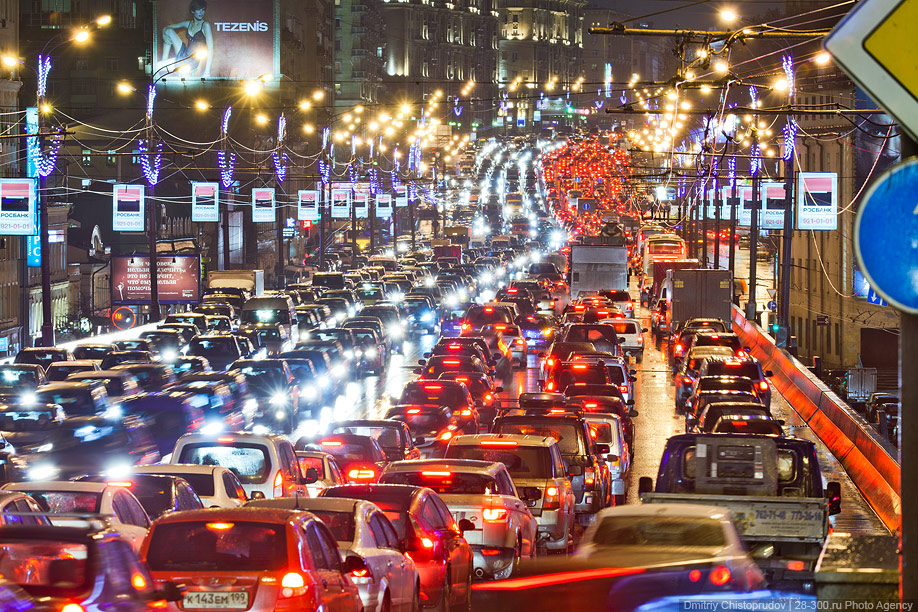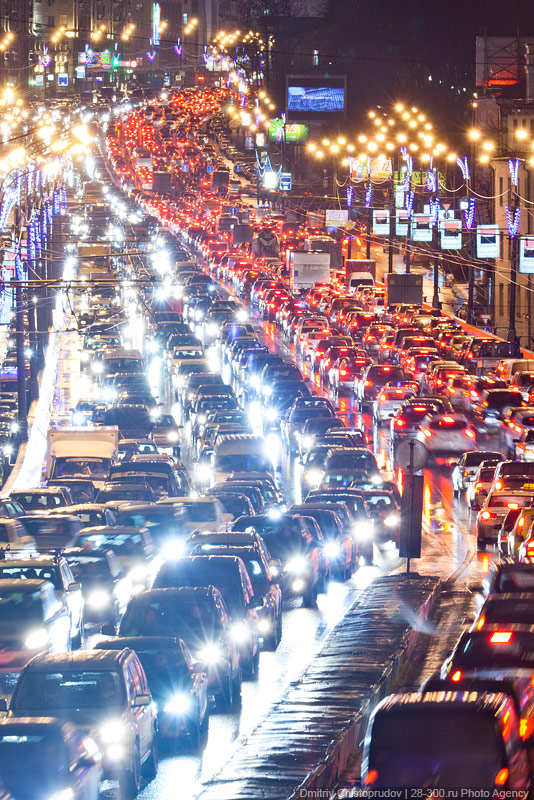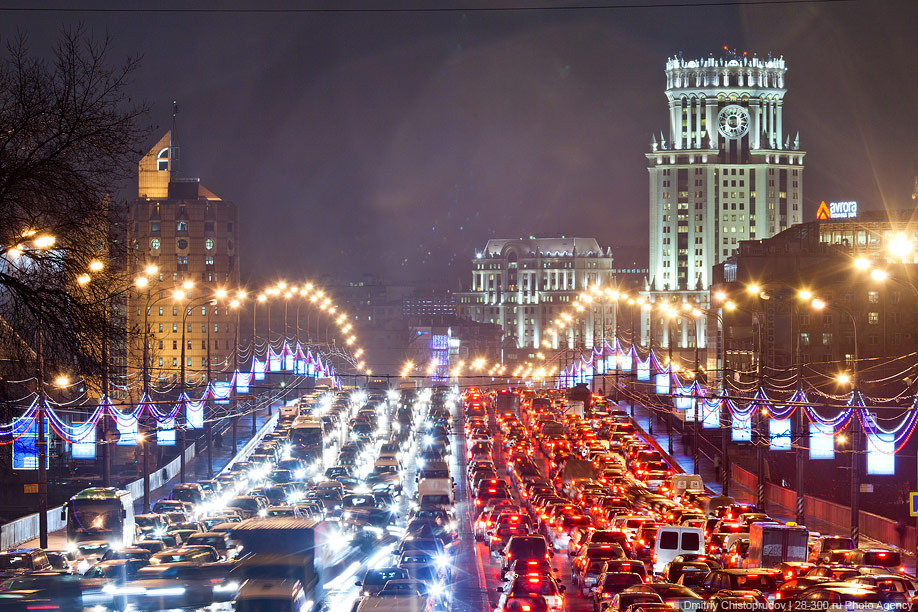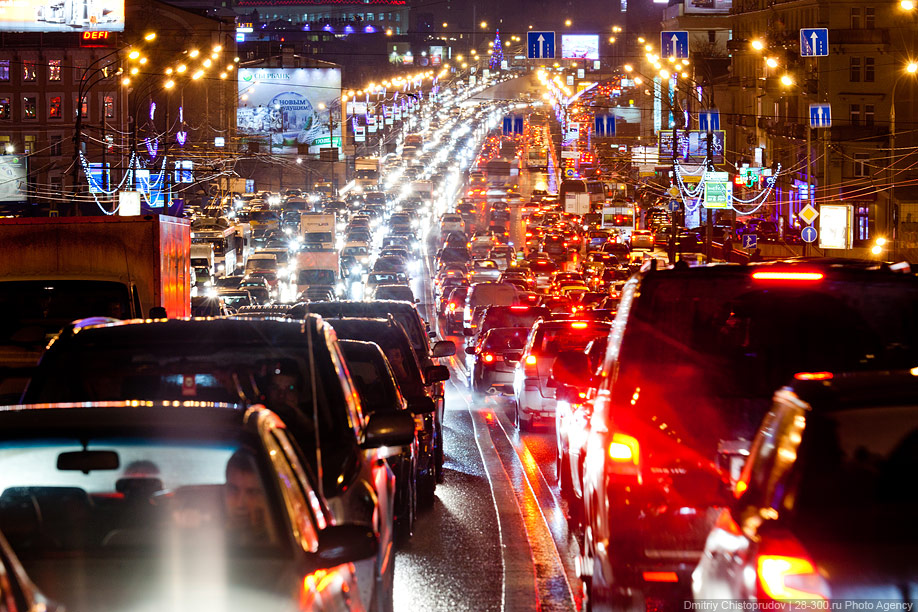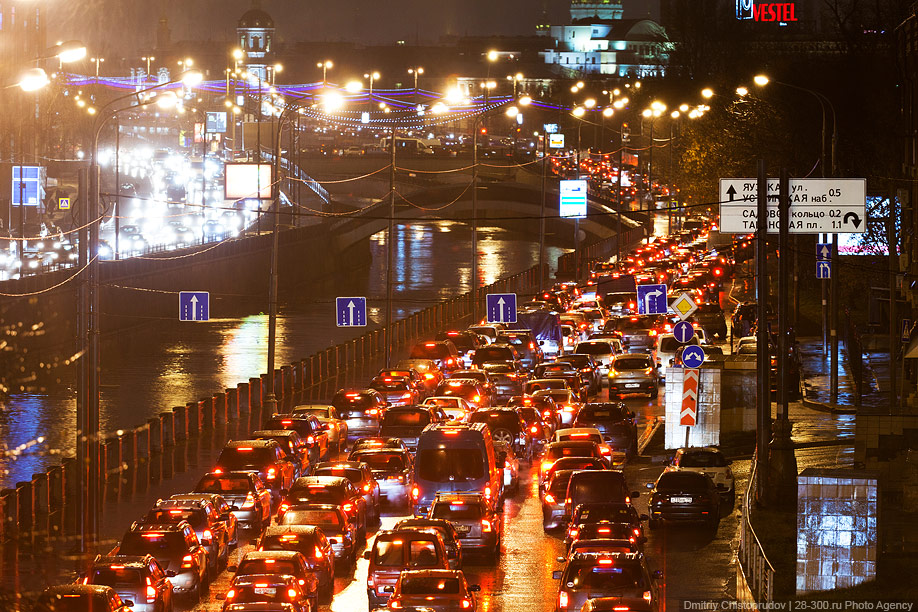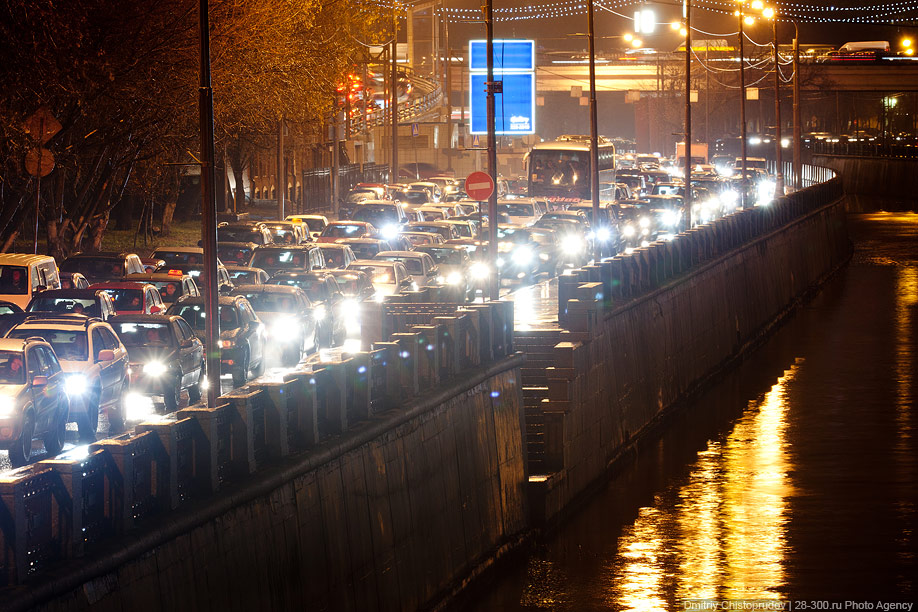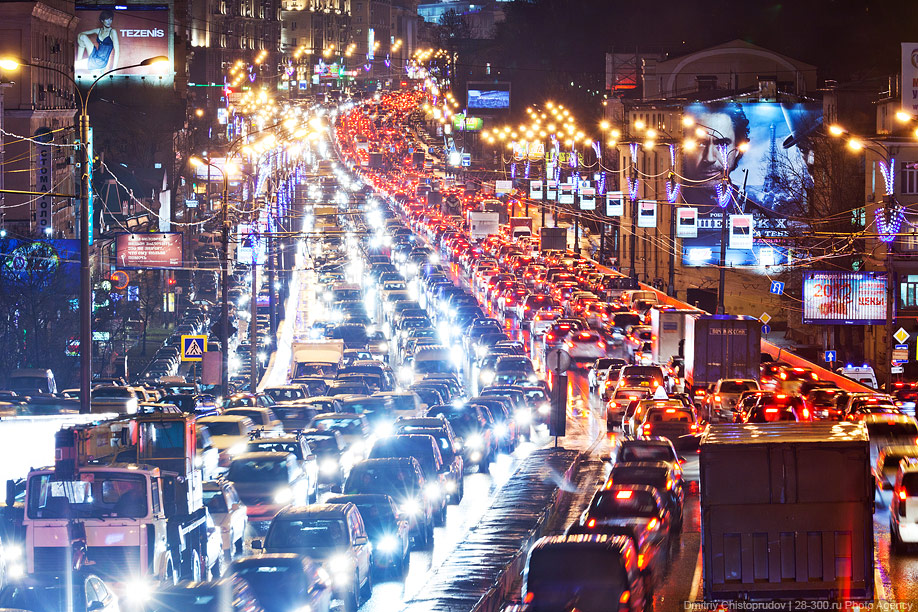 Sometimes, even police are overwhelmed and helpless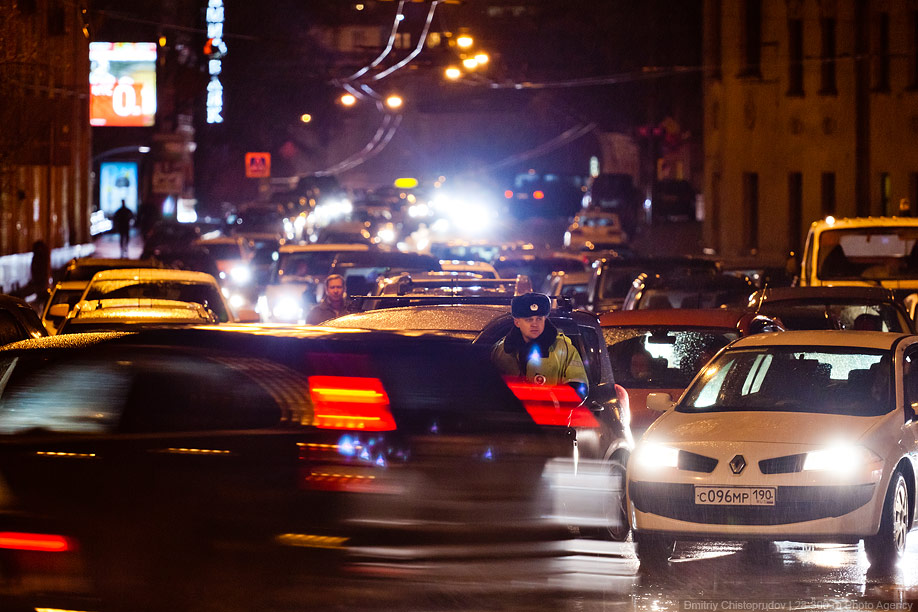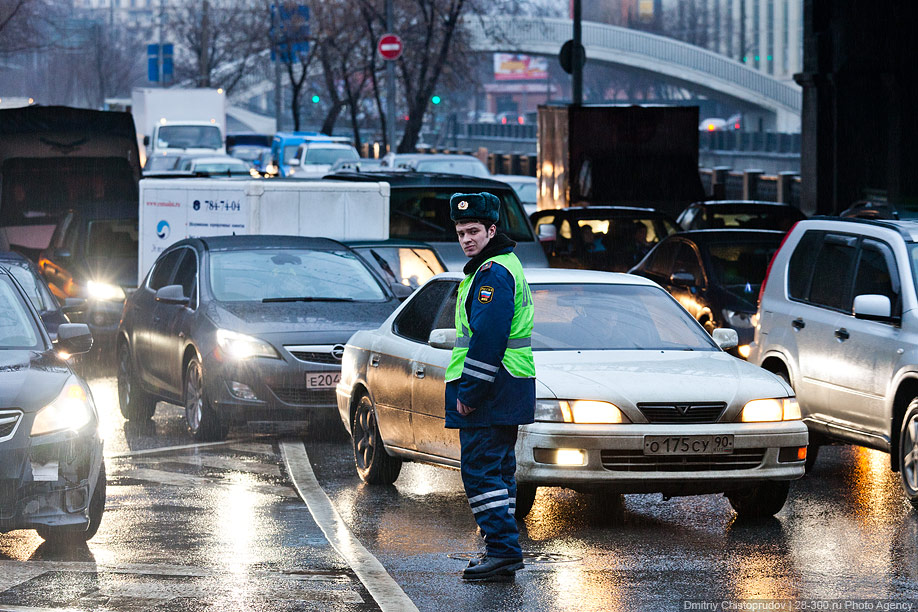 Recently, a new double-deck tour bus line opened in Moscow
already, people are laughing: good luck to the tourists, hopefully they will enjoy the traffic jam views lol
But one group of people did not back down in the face of Moscow traffic. At an apartment complex whose yard was previously used as a shortcut by drivers from the nearby heavily clogged Moscow Ring Federal Roadway (MKAD), residents rallied to fight back. They say the drivers often ignore the 20 km/h maximum rule for residential areas, racing through their yard as if it was itself a part of MKAD, and the residents are worried about their children playing out there.
At first, they physically blocked incoming cars
but since it was less effective and more dangerous; they have now started instead to barricade the entrance to the yard with a concrete block and these garbage containers
The woman is their leader, apparently. She is the one who talks to the drivers too. But men are always nearby to protect her if there is violence
Which there already was, she says: last week, she said, there was a big fight, even police and a ambulance had to be called, though she did not elaborate on which side there were injured.
http://nnm.ru/blogs/shamba/oni-zashi...oy-dvor/page2/
But, yes, these people are determined to defend their yard and their children playing in it. In Moscow's lawless jungle of roads, that seems to be the only way left.
I am just thankful I do not have to drive myself any longer lol